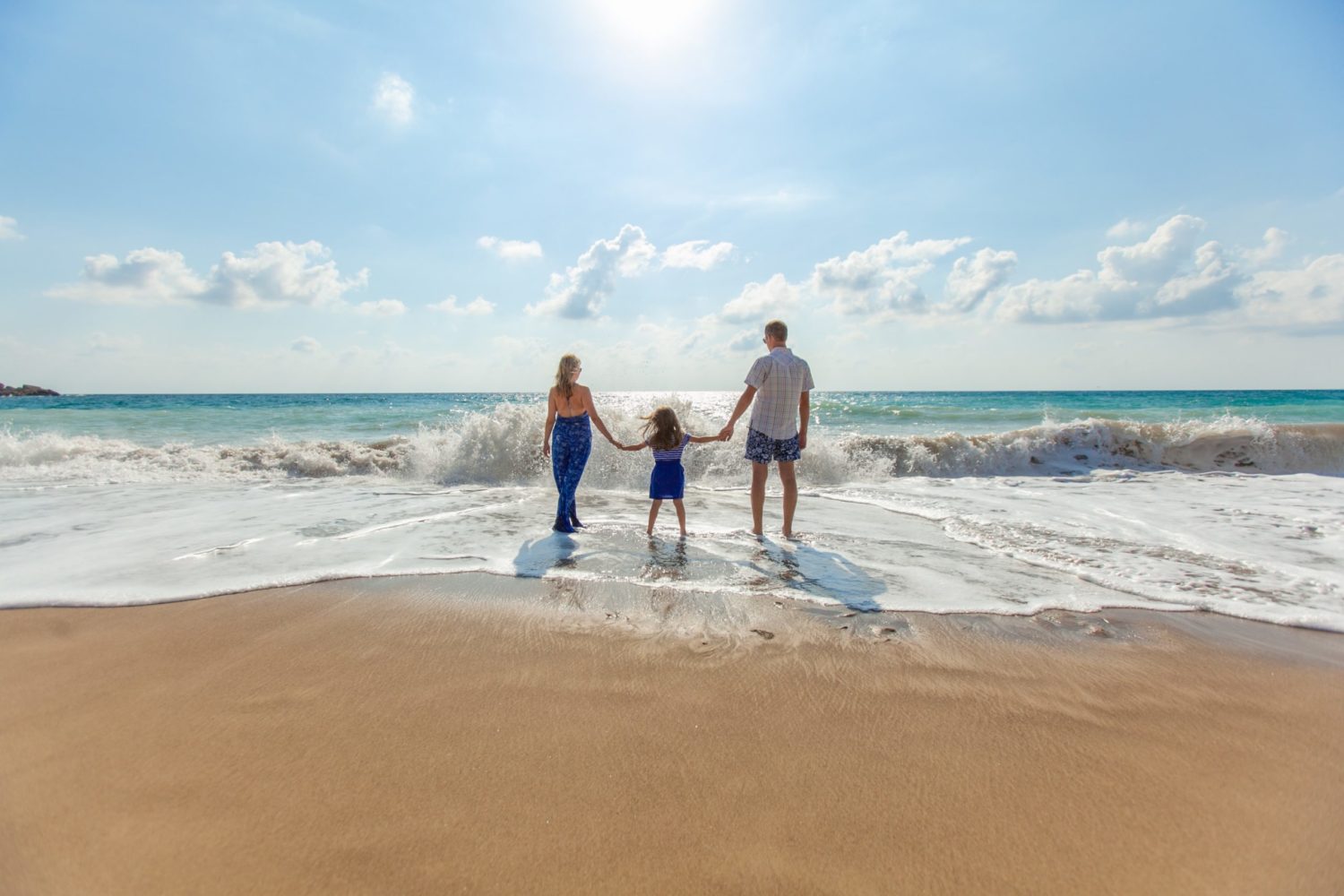 Full 1
Your customized trip to Guadeloupe with Valdo Prestige voyages
Accommodations, activities, excursions, private events and prestigious services for an exceptional trip to Guadeloupe.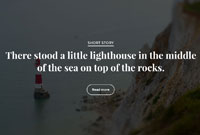 We have selected for you exceptional properties for your stay in Guadeloupe. Private rentals or accommodation in a star hotel, find now the property that suits you.
We offer many hosting solutions in Guadeloupe. You just have to choose your dream destination.
To sublimateyour custom trip to Guadeloupe, our agency offers a concierge service à la carte.
Enjoy many solo or group activities and benefit from our personalized advice to discover Guadeloupe differently.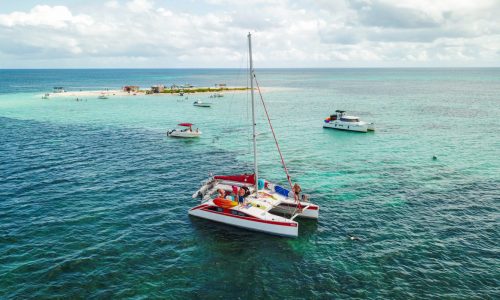 Day on a Catamaran
Enjoy a day on a catamaran on the turquoise waters of the West Indies to discover the Caret islet, the coral reef or the Fajou islet. Swimming, sunbathing and Ti punch on the program. Possibility to privatize the boat.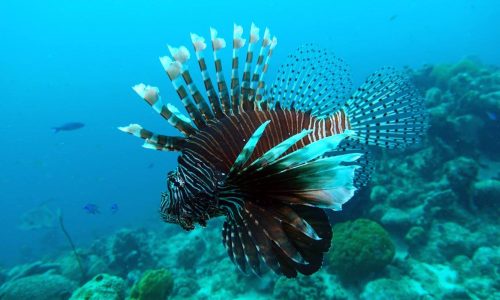 Diving on the seabed
Initiation, exploration diving, discovery of wrecks or night diving, we offer you to explore the seabed accompanied by qualified instructors. Ready to dive into the heart of the ocean?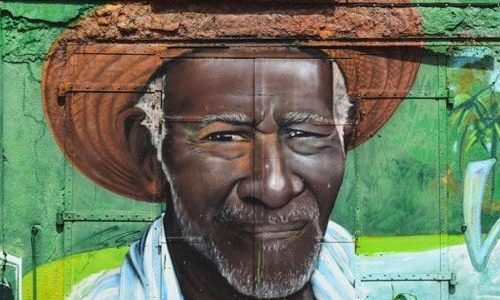 Visit of the Marie Galante
MARIE-GALANTE nicknamed "La grande galette" will give you a taste of the joie de vivre of its inhabitants. The promise of a beautiful day with one of our passionate guides. Want to leave now?
Our customers talk about us
De super conseils pour visiter la Guadeloupe Pour le coup, on est vraiment dans le voyage sur mesure en Guadeloupe ! Charlène a su nous conseiller sur les meilleurs spots à voir et nous avons pu profiter des nombreuses activités proposées par Valdo Prestige Voyages.
Une réponse rapide et un voyage inoubliable ! Merci à l'équipe Valdo Prestige et à Charlène pour sa réactivité ! J'ai pu faire la surprise du voyage à ma compagne, nous avons adoré !
Merci pour ce moment inoubliable ! Nous nous sommes mariés les pieds dans l'eau l'été dernier ! L'équipe de Valdo Prestige Voyages nous a accompagnés tout au long du projet pour faire de jour le plus beau de notre vie. La soirée en catamaran restera gravée dans nos mémoires...
of experience in tourism and events in Guadeloupe
Our travel agency Valdo Prestige Voyages based in the West Indies in Guadeloupe are a relay whose guarantees for holidaymakers are assured. We want to offer our customers the best support, provide high quality customer service and advice, and have a strong partner network to respond to all requests.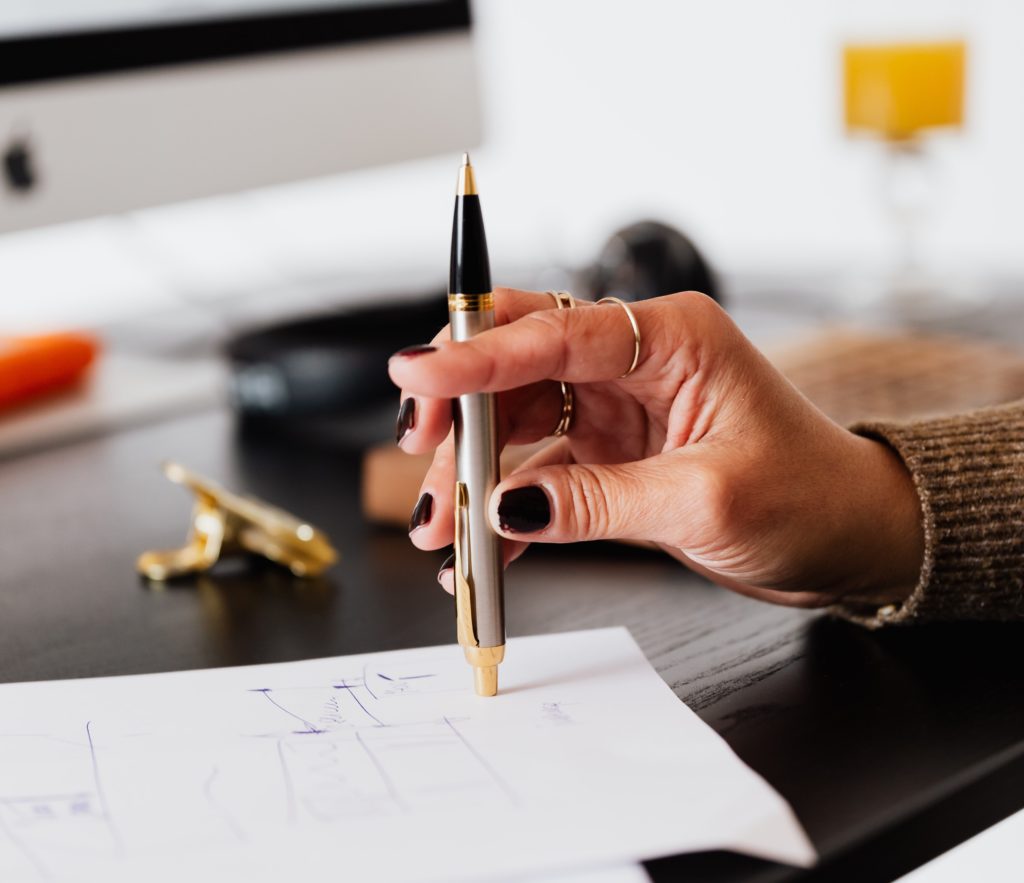 A customized trip
Accommodation, excursions and exceptional services, our agency concocts a customized trip for an unforgettable stay in Guadeloupe.

Recognized tourism partners
All our providers and partners meet our quality charter to guarantee you a trip to Guadeloupe prestige.
Personalized follow-up
We follow your trip from beginning to end. Professional and responsive, we offer a customized trip to Guadeloupe in just 24 hours.
Our advisers create for you a tailor-made trip to Guadeloupe.
Benefit from the personalized advice of our travel agency and a first estimate in less than 24 hours.
escape with our newsletter