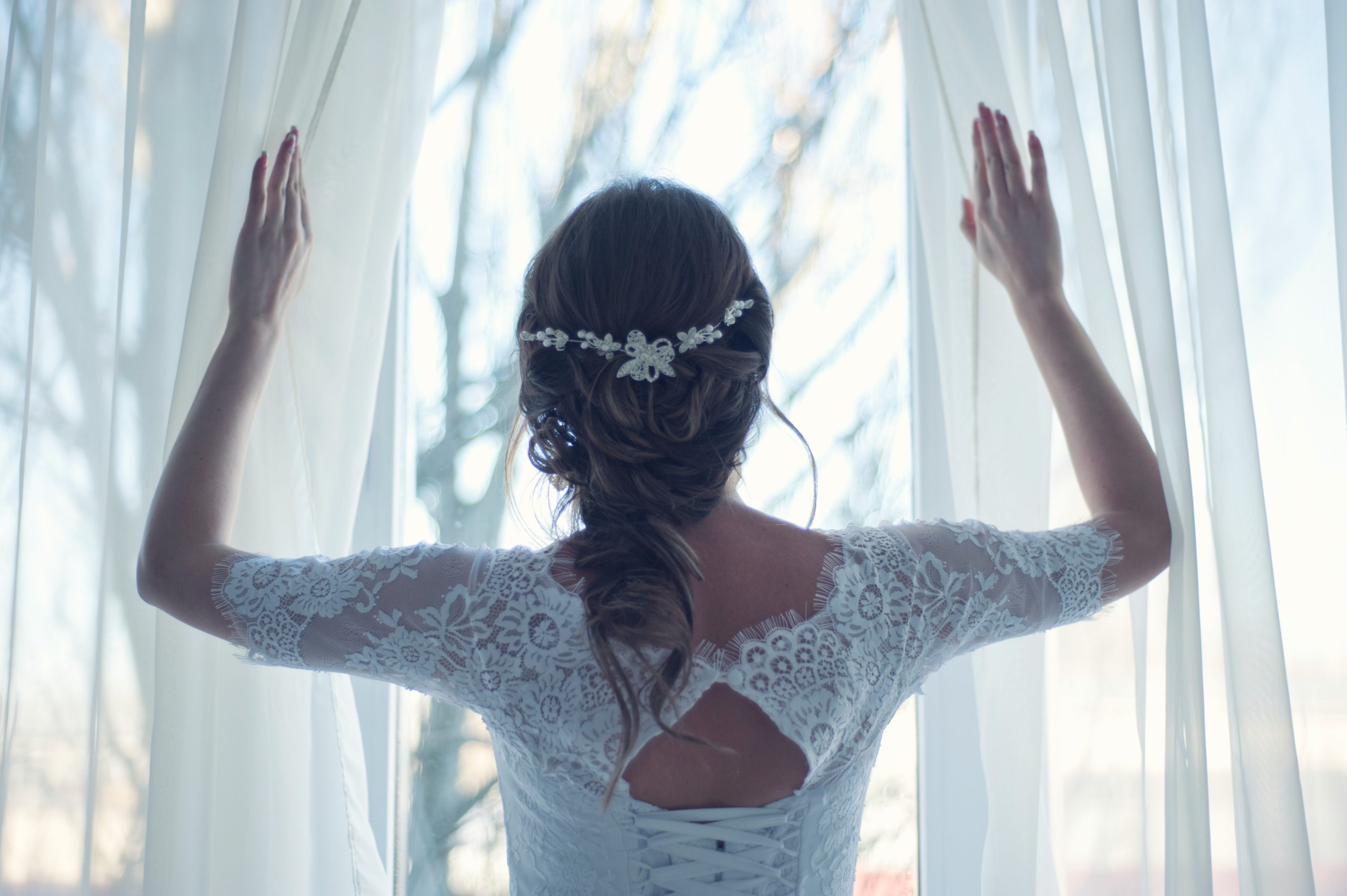 Full 1
Your wedding planner in Guadeloupe
Because organizing weddings in Guadeloupe is a profession, and because you want your day to be a perfect success, we offer exceptional services (accommodation, concierge services etc.) for the most beautiful day of your life.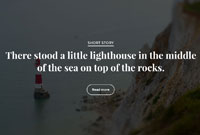 Create the wedding of your dreams
Valdo Prestige Voyages offers you a high-end accompaniment for the most beautiful day of your life.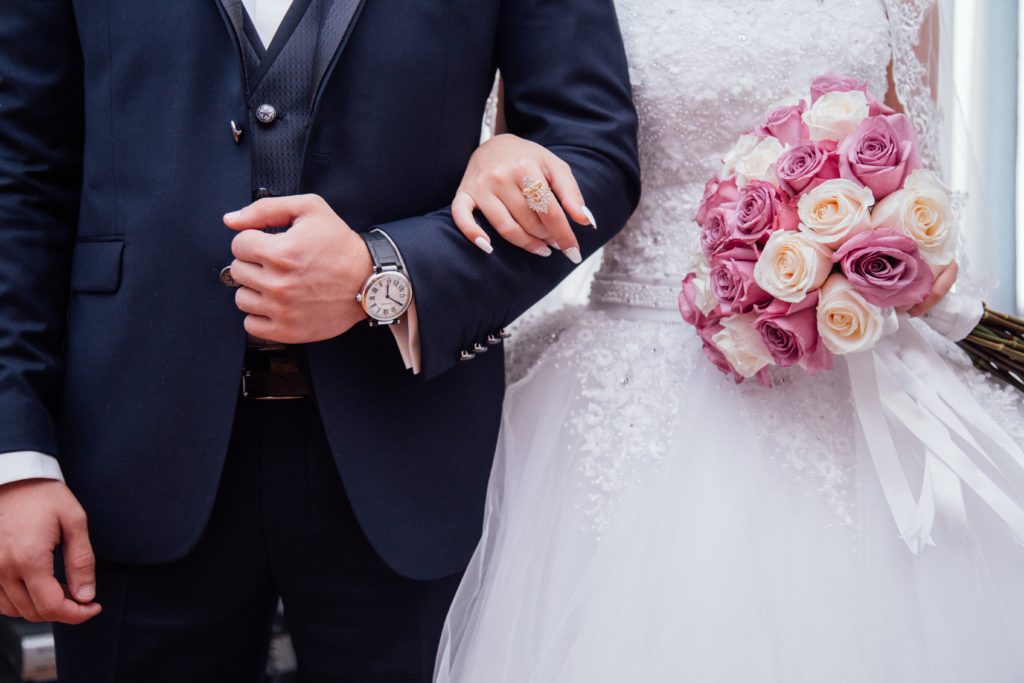 A wedding that looks like you
Because all weddings are unique, our wedding planner in Guadeloupe puts its entire network at the service of your wedding. Accommodation, concierge services, prestigious activities, we offer many solutions for your wedding in Guadeloupe.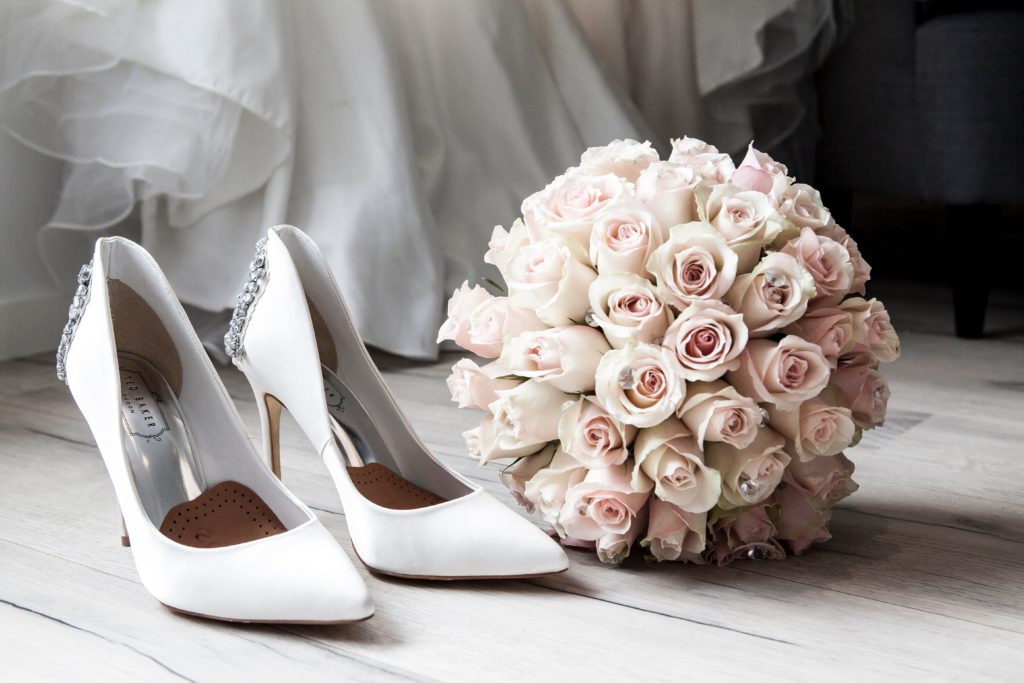 High-end service providers
Our mission: to make your wedding in Guadeloupe the most beautiful day of your life. Thanks to a network of trusted partners and a demanding quality charter, Valdo prestige Voyages guarantees high quality services for your wedding.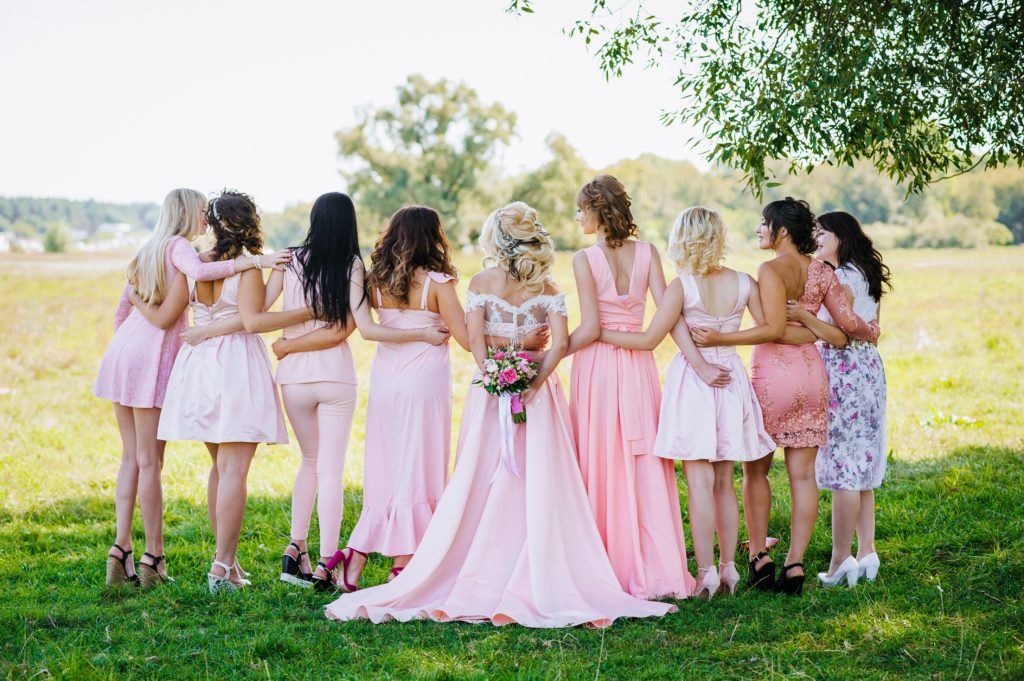 A privileged link with your wedding planner
You will be accompanied and advised for the organization of one of the most beautiful days of your life, beyond the role of professionals. Your wedding planner will become a support, an ally your confidant to create this privileged relationship.
High-end hosting solutions
For your guests or your couple, our wedding planner in Guadeloupe selects for you the best accommodation. Apartments, bungalows, villas or rooms in star hotel, Valdo Prestige Voyages our exceptional accommodations will offer another dimension to your wedding in Guadeloupe.
Where you want in Guadeloupe
Our wealth of ideas is sure to surprise you and all our team for you will mobilize, we have the experience, references, good plans, tips, partners ... Reception, animations, photo shoot, surprises... Everything has been thought and managed beforehand for the D-day, a turnkey organization for a perfect control. We propose you to live a union at the same time original, intimate and typically Guadeloupean a touch of audacity, passion, creativity, natural empathy and love of things well done!
Prestigious services for an unforgettable marriage
Because your wedding in Guadeloupe must be an unforgettable moment, our wedding planner will find you the best plans and high-end services to enhance your stay. Chef at home, private chauffeur, champagne on the beach, etc., we meet all your desires!
Our customers talk about us
20 years of experience in tourism and events in Guadeloupe
Féérique ! L'équipe de Valdo Prestige Voyages nous a accompagnés pendant plusieurs mois sur l'organisation de notre mariage en Guadeloupe. Merci à Charlène pour ses précieux conseils, nous avons passé un moment inoubliable à Sainte-Anne avec nos amis proches et notre famille ! Merci
Que dire de cette merveilleuse semaine ? Merci à Valdo Prestige Voyages pour leur patience et pour l'organisation de notre mariage. L'échange des alliances face au bleu de la mer reste gravé dans nos mémoires.
Merci pour ce moment inoubliable ! Nous nous sommes mariés les pieds dans l'eau l'été dernier ! L'équipe de Valdo Prestige Voyages nous a accompagnés tout au long du projet pour faire de jour le plus beau de notre vie. La soirée en catamaran restera gravée dans nos mémoires...
Our advisers create for you a tailor-made trip to Guadeloupe.
Benefit from the personalized advice of our travel agency and a first estimate in less than 24 hours.