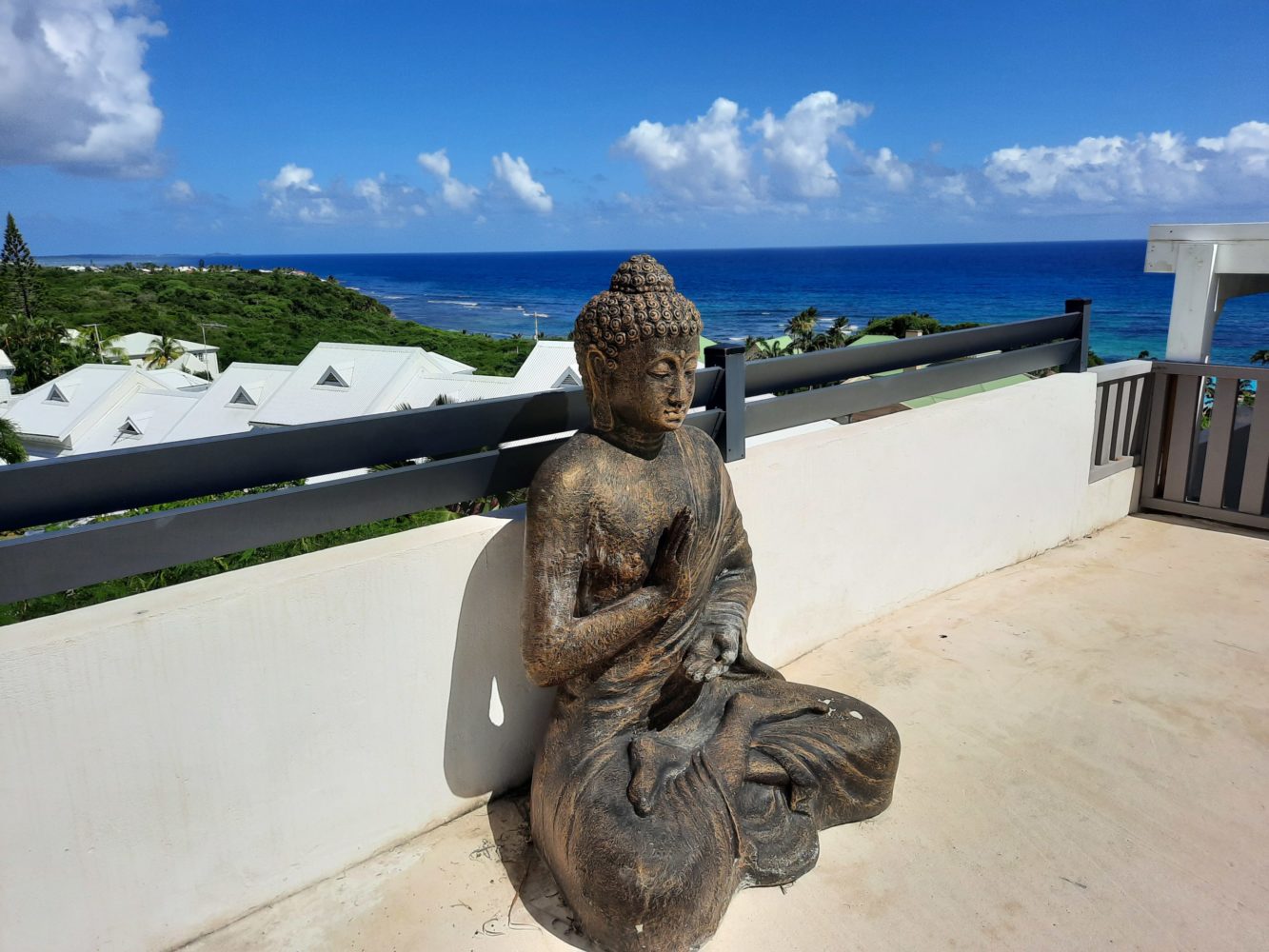 Full 1
Your vacation rental in Guadeloupe
Discover our accommodations and vacation rentals in Guadeloupe. Excursions, leisure activities, services on demand, our agency concocts a customized trip for an unforgettable stay.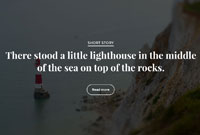 The agency Valdo Prestige Voyages offers a wide range of accommodation for your stay in Guadeloupe. Apartments, bungalows or villas, enjoy high-end vacation rentals everywhere in Guadeloupe for an exceptional trip. Quickly discover the accommodations available in Marie Galante, Basse-Terre, Port-Louis, Sainte-Anne and Saint-François and create your customized trip to Butterfly Island!
Sleep on your own two ears
Our partners comply with a demanding quality charter to ensure optimal travel conditions. Accommodation offered by property rental companies is subject to the same charter for high-end accommodation.
A serious follow-up
With 20 years of experience in tourism, we offer the best vacation rentals in Guadeloupe. We ensure the design and follow-up of your trip before, during and after your stay.
Our advisers create for you a tailor-made trip to Guadeloupe.
Benefit from the personalized advice of our travel agency and a first estimate in less than 24 hours.