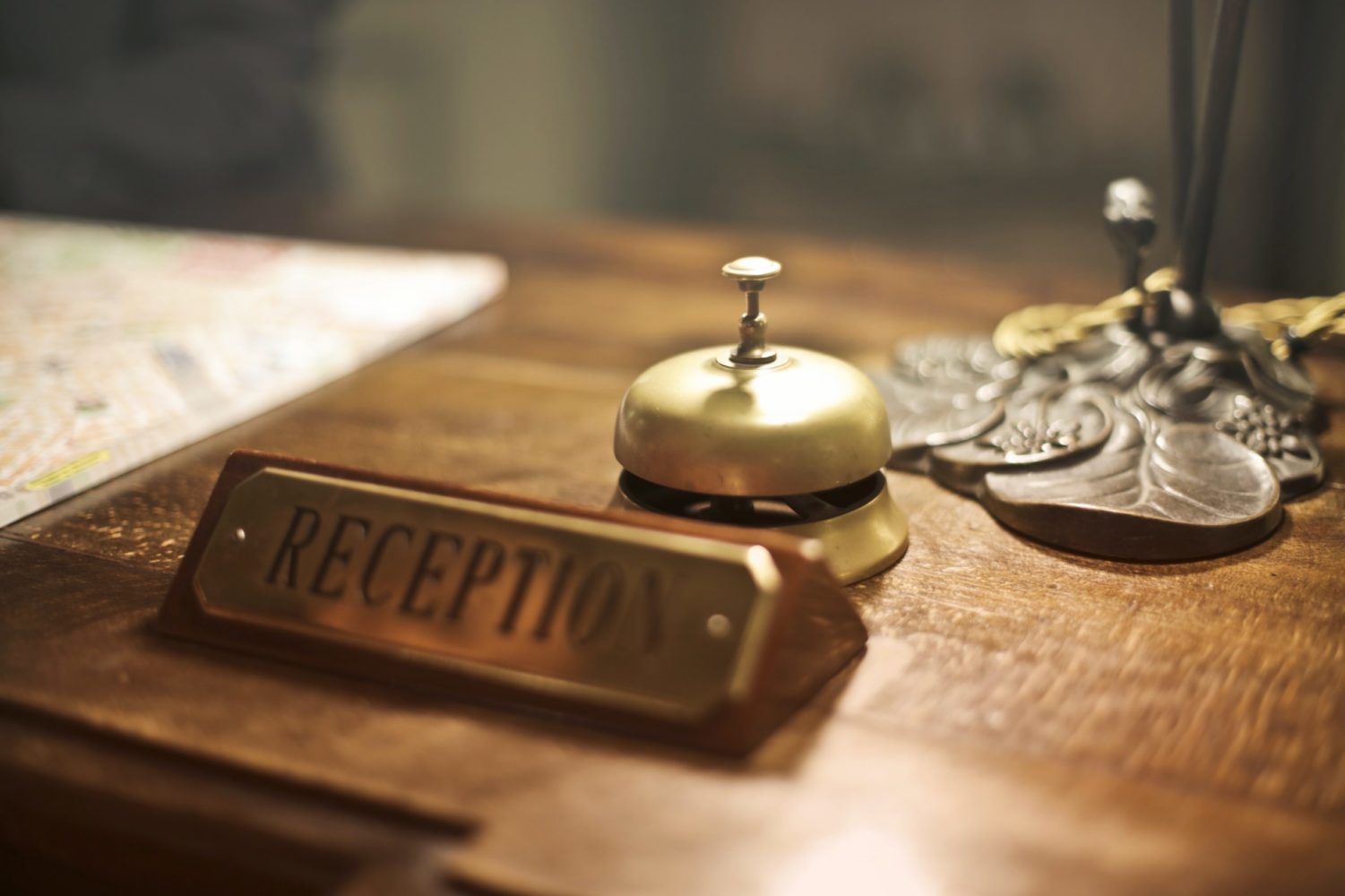 Full 1
Our concierge service in Guadeloupe
All our services on demand 24/24 for an exceptional stay in Guadeloupe.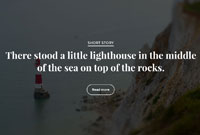 Our concierge services in Guadeloupe 24/24
Because a prestigious stay deserves high-end services, Valdo Prestige Voyages accompanies you throughout your stay in Guadeloupe.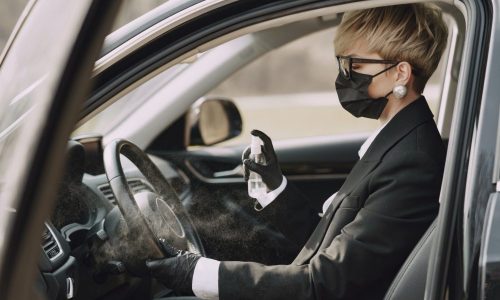 Private driver and transfers
So that your stay is synonymous with tranquility, we carry out your transfers on departure or arrival, from your hotel, the Caribbean Poles airport, or the various ports of Guadeloupe. We offer an exclusive chauffeured service for your parties, weddings and so on.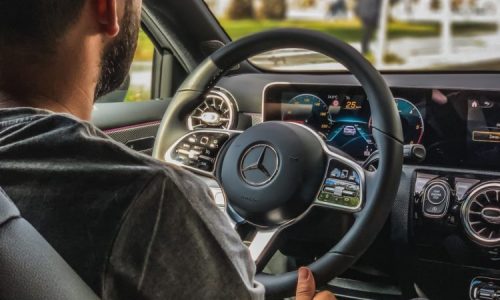 Luxury limousine rental
For your unique events such as a wedding, a proposal, a bachelorette or stag party, etc. We offer a limousine rental service with driver for all your transfers between your activities and your moments of relaxation. Don't miss a minute of your trip for unforgettable moments.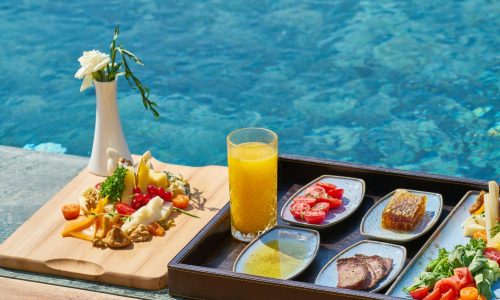 Private chef
Our concierge service in Guadeloupe offers you exceptional dinners by the sea, in your room or in unusual places with our private chef.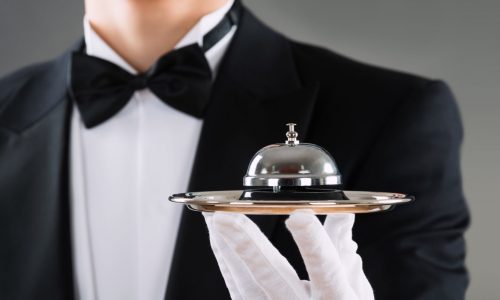 We respond to all your requests
Because Valdo Prestige Voyages has at heart to make you spend an unforgettable stay, our concierge service in Guadeloupe can answer all your requests. Several formulas are proposed to you.
For an exceptional trip to Guadeloupe
Our agency has selected for you exceptional accommodations for your trip. Private rentals or accommodation in a starred hotel, find now the property that suits you and benefit from our concierge services in Guadeloupe.
Wherever you want on the island
Our accommodation offers are available throughout Guadeloupe. A good reason to discover the whole archipelago for two or the whole family! It's up to you to choose your destination.
Your tailor-made private events
Do you have a project in mind? Valdo Prestige Voyages helps you create a unique event.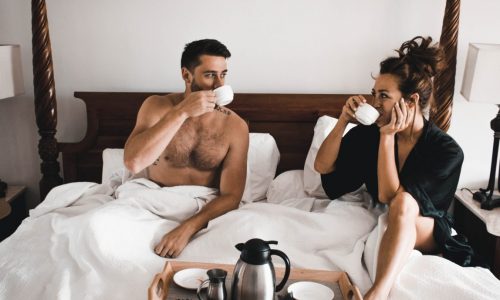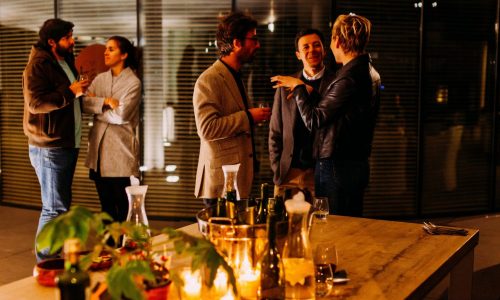 Corporate events in Guadeloupe
Get off the beaten track!
Valdo Prestige Voyages offers many activities and excursions to do solo or in groups to discover Guadeloupe differently. Take advantage of our personalized advice and concierge services to create unique moments!
Choose Valdo Prestige Voyages for
Your prestige trip to Guadeloupe
A customized accompaniment and an offer of personalized services for your stay in Guadeloupe.

A tailor-made trip
We accompany you throughout your travel project in Guadeloupe to design an unforgettable and upscale stay.

Trusted partners
Our partners have been tested by our team and comply with a demanding quality charter to ensure high quality services during your stay.
A follow-up from A to Z
With more than 20 years of experience in tourism in Guadeloupe, we design your trip from start to finish. Our agency offers a customized trip to Guadeloupe in just 24 hours.
Our customers talk about us
20 years of experience in tourism and events in Guadeloupe
Féérique ! L'équipe de Valdo Prestige Voyages nous a accompagnés pendant plusieurs mois sur l'organisation de notre mariage en Guadeloupe. Merci à Charlène pour ses précieux conseils, nous avons passé un moment inoubliable à Sainte-Anne avec nos amis proches et notre famille ! Merci
Que dire de cette merveilleuse semaine ? Merci à Valdo Prestige Voyages pour leur patience et pour l'organisation de notre mariage. L'échange des alliances face au bleu de la mer reste gravé dans nos mémoires.
Merci pour ce moment inoubliable ! Nous nous sommes mariés les pieds dans l'eau l'été dernier ! L'équipe de Valdo Prestige Voyages nous a accompagnés tout au long du projet pour faire de jour le plus beau de notre vie. La soirée en catamaran restera gravée dans nos mémoires...
of experience in tourism and events in Guadeloupe
Our travel agency Valdo Prestige Voyages based in the West Indies in Guadeloupe are a relay whose guarantees for holidaymakers are assured. We want to offer our customers the best support, provide high quality customer service and advice, and have a strong partner network to respond to all requests.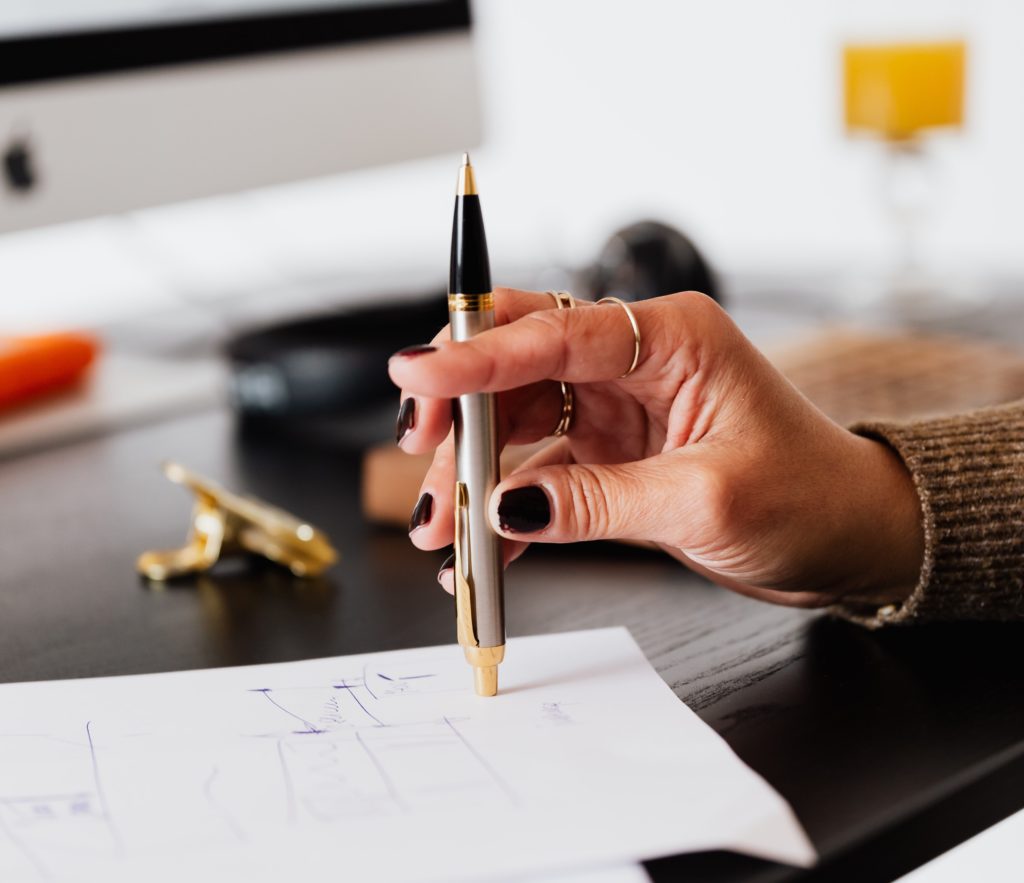 Our advisers create for you a tailor-made trip to Guadeloupe.
Benefit from the personalized advice of our travel agency and a first estimate in less than 24 hours.